1. Study like never before.
The best time to start studying was on the first day. The second best time is NOW.
Study regularly. MBBS is not like 11th and 12th- it is hardly 25% intelligence and 75% hardwork (and you'll soon realise that, unlike school, half the class is as intelligent as you).
Another thing to remember is that (contrary to popular belief) MBBS is not ONLY about mugging. It's about understanding first-remembering second. The amount you need to mug is inversely proportional to the amount you understand.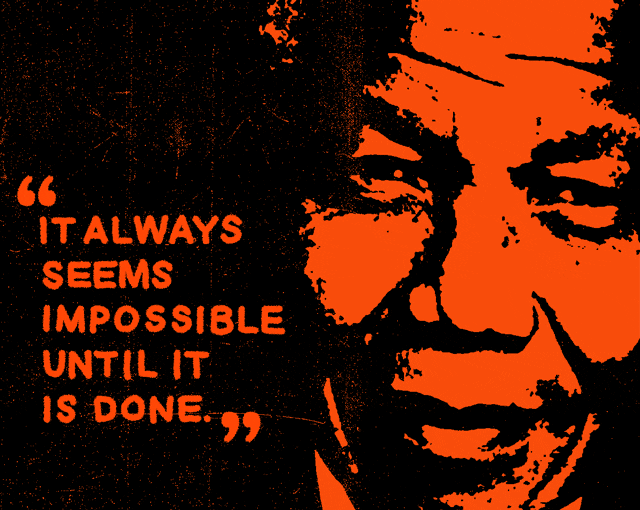 2. Seek help from 'seniors'.
Ask your seniors for help. They have been in your place and have successfully got through.
Having a mentor will mean the difference between breaking down before a test/viva/exam or walking in confidently, fumbling in front of an examiner or impressing him or her.
Seniors will also 'mark' your textbook and tell you what to read and what not, which diagrams, tables and flowcharts are important. They can also help you with the likely questions coming as short notes or being asked for viva.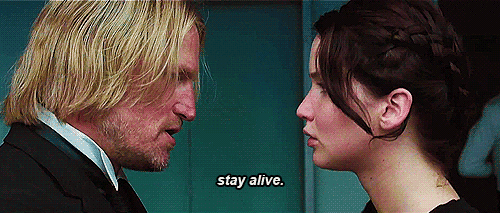 3. Learn to deal with stress.
Worrying is a waste of time. Don't do it. Learning to handle stress is something you learn during your years in medicine. Every time you're stressed take it as an opportunity to learn to handle it. Ask for help when things are out of your control. Remember, everyone has a reason to be stressed.
4. Learn to deal with failure.
If you fail, or rather, WHEN you fail, remember that everything is 'okay'. Don't get dejected or demotivated.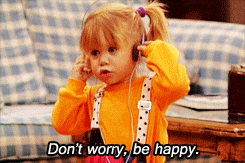 5. Draw diagrams wherever necessary.